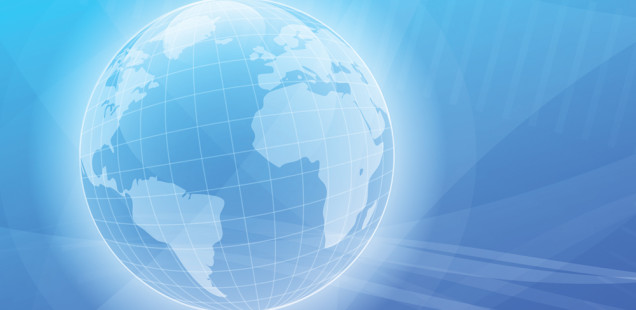 Wider View Radio Podcast: Patrick Lawrence on the political truths made evident by the COVID-19 pandemic
I am very pleased to welcome writer and columnist Patrick Lawrence to Wider View. Patrick is the author of 5 books, has taught at universities in the US and abroad, and has worked as a journalist and columnist for the Far Eastern Economic Review, the International Herald Tribune, the New Yorker and Consortium News. His most recent book is "Time No Longer: Americans After the American Century".
We begin by discussing his recent article for Consortium News, COVID-19: The US National Emergency and move on from there.