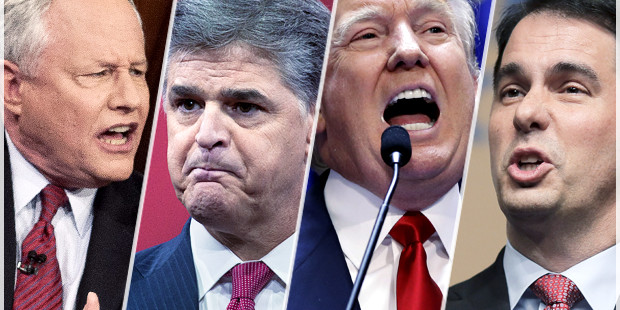 Unraveling the axis of stupid: How Iran deal sends neocons, exceptionalists and Fox News xenophobes to dustbin of history
Let Know Nothings, Tea Party and Trump crowd rail against the deal. They rail against reality, modernity, history.
This Iran deal, sealed a week ago, makes me think of those cruises people take up the Pacific coast into Arctic climes: Everyone stands at the ship's railings amazed as the icebergs go by, and good enough. But the cold world's true wonders are unseen beneath the surface.
So it is with the accord governing Iran's nuclear program, concluded in Vienna last Tuesday after 20 months of arduous talks. There is the seen and the submerged.
On the face of it this pact is a diplomatic stroke up there with Nixon's opening to China. A dispute a dozen years old is brought peaceably to resolution, and a 36-year breach between Washington and Tehran can begin to mend. The world can now welcome the Islamic Republic back into the community of nations. Into the bin, at last, with that contemptible "axis of evil" rubbish Bush II forced the Western alliance to pretend to take seriously.
But keep your places at the railing, for President Obama and Secretary of State Kerry have an iceberg to show us—the whole thing this time. Here come 60 days of theater and 60 days of history in one big lump. We will finish up in September, when Congress is to vote on the accord, wisened, moved and delighted all at once.