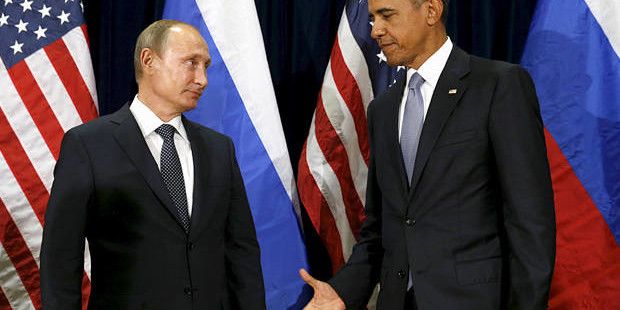 "Putin is the only major leader to utter a few simple truths about the role of the United States in the world today"
Perry Anderson on foreign policy: America's problem is it's a global hegemon without global ideology legitimacy
Part two of our conversation with Perry Anderson. Find part one here.
Fifteen years ago, in the distant universe we now know as pre-September 11, Perry Anderson oversaw a renovation of New Left Review, the magazine he had long edited and brought to prominence from the mid-1960s onward. The Soviet Union was no more, life with "the sole superpower" had commenced. Things had to be rethought. "Capital has comprehensively beaten back all threats to its rule," Anderson wrote in that first issue of the redone journal. "No collective agency able to match the power of capital is yet on the horizon."
Those sentences—the whole essay, indeed—landed like a sledgehammer atop my admittedly damnable American optimism. It is part of the reason I leapt to the telephone when Verso, N.L.R.'s book imprint, published Anderson's "American Foreign Policy and Its Thinkers" a few months ago. What did he think now?
"The striking fact remains that the neoliberal consensus—what the French call la pensée unique—has not so far really been shaken," Anderson says in the following interview, Part 2 of a long conversation conducted this past summer.
It would be easy enough to assume Anderson's vigilant dedication to realistic perspectives makes him an enemy of all optimism. But this is would be a mistake. It is better to recognize him as a rare kind of intellectual: A Briton, he has lived, lectured and written in Santa Monica since 1989. He sees with two sets of eyes—all four having clear, cold sight. Optimism or pessimism, as he explains below, are simply the wrong axis by which to judge the validity of one's views. "In the desert of neoliberalism, there are now plenty of wells of promise," he also said.