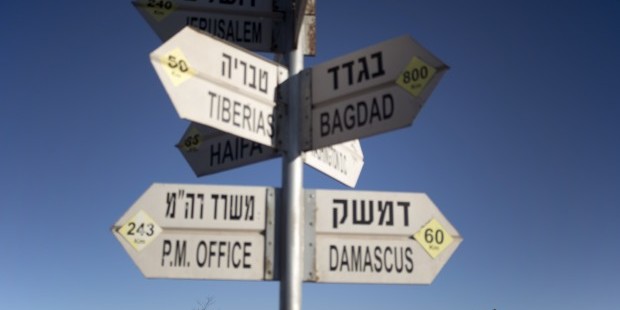 It's time to bomb ISIS: Yes, America helped sow these seeds, but this is the rare group that should be called "terrorists"
Disastrous, ham-fisted foreign policy by both Obama and Bush has forced us to select from horrible options
How quickly all Washington's chickens flock back to the roost these days. You can say this about any number of policy disasters, notably but not only in the Middle East. The Israel-Palestine crisis comes immediately to mind, given the tragedy, at the moment abated, in Gaza. So does Egypt, where U.S. support for "the restoration of democracy," Secretary of State John Kerry's memorable phrase for last year's bloody coup, quickly produced the worst human-rights offenses in Egyptian history.
I am thinking most of Syria, now that Washington recommences its primitive war dance in apparent preparation for a bombing campaign. This mess is so tangled it starts to resemble a parody of a foreign policy, the real thing nowhere to be found.
You cannot blame President Obama alone for the rampage the Islamic State now conducts in Syria and across the border in Iraq. The seeds of this grotesque efflorescence went into the ground many years ago, and only the propagandists any longer ignore the primary hand America had in sowing them.
But Obama — and here comes a sentence I can scarcely believe I am writing — has done at least as much as George W. Bush to provoke extremist violence in the Syrian-Iraqi segment of the arc of crisis. In the Syria case I would say more, and worse may lie just ahead.