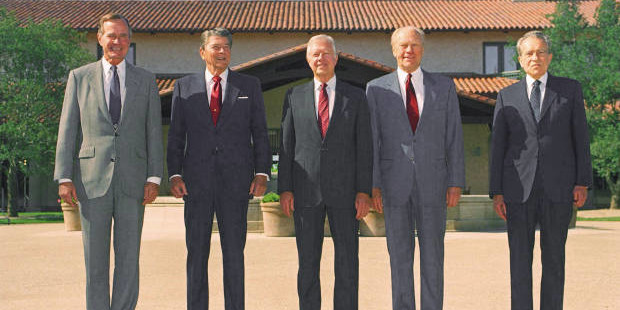 How America built its empire: The real history of American foreign policy that the media won't tell you
Perry Anderson sits down with Salon to discuss the Cold War, Hiroshima, American exceptionalism, Iran and more
The other day I wrote Perry Anderson, the subject of the following interview, to ask what he thought of the foreign policy debates, such as they are, among our presidential aspirants. Logical question: Anderson, a prominent scholar and intellectual for decades, has just published "American Foreign Policy and Its Thinkers," a superbly lucid account of U.S policy's historical roots and the people who shape policy in our time.
"Current candidates' f/p talk leaves me speechless," came Anderson's terse reply.
Perfectly defensible. Most of what these people have to say—and I do not exclude the Democratic candidates—is nothing more than a decadent, late-exceptionalist rendering of a policy tradition that, as Anderson's book reminds readers, once had a coherent rationale even as it has so often led to incoherent, irrational conduct abroad.
Born in London in 1938—during the Munich crisis, as he points out—Anderson has been a presence on the trans-Atlantic intellectual scene since he took the editor's chair at the then-struggling New Left Review in 1962, when he was all of 24. Eight years later NLR launched Verso, a book imprint as singular (and as singularly influential) as the journal.
Anderson has headed both at various intervals for years. His own books range widely. My favorites are "Zone of Engagement" (1992) and "Spectrum" (2005), which collect essays on an amazing range of 20th century thinkers. To them I now add the new foreign policy book, which I count indispensable to anyone serious about the topic.