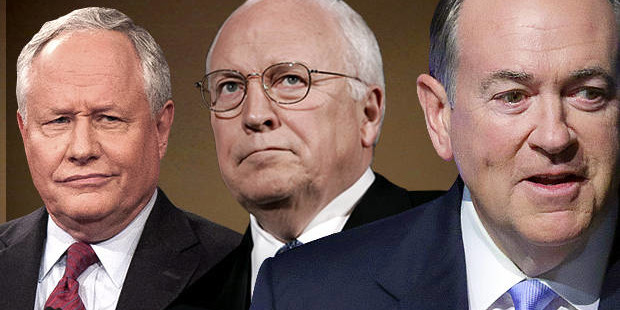 We do what we damn well please: The demented American exceptionalism behind the neo-con foreign policy con
The right wants to substitute religious belief and ideology for reality and smarts. The Iran deal won't derail them
A few blocks south of where I sit, the 70th General Assembly just opened in the U.N.'s glass slab on Manhattan's East Side, where something of consequence occurs once in a very great while. All week I have thought of the 68th G.A. two years ago at just this time, when Hassan Rouhani, Iran's recently elected president, extended a reformist's hand with an offer to negotiate an agreement governing his nation's nuclear activities.
That was of consequence, plainly. Remember the telephone call President Obama put through just as Rouhani, having taken the podium to near-universal approval, was in a limousine on the way to Kennedy for his flight back to Tehran? Remember Netanyahu's pathetically retro appeal to paranoia and how embarrassingly out of step the Israeli prime minister was with, more or less, the entire assembly? High diplomatic drama.
Eighteen months of talks followed, and in July we got a good agreement between Iran and the six-power negotiating group—the U.N. Security Council members plus Germany. Last week the forces aligned against the accord on Capitol Hill were turned back. No, they have not quit. They will remain on the attack, just as they keep up a pointless, petulant opposition to Obama's healthcare law. There are reasons for this, and we can go into them in a minute. But the Joint Comprehensive Plan of Action, as the pact with Iran is called, is now in place. A breach of 35 years between Washington and Tehran begins to mend.