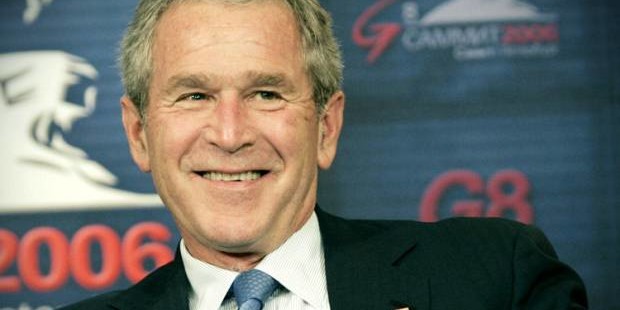 "Where is the public outcry for an explanation of how the longest war in American history is on a course to end in failure?"
The brilliant foreign policy theorist Andrew Bacevich tells Salon how American exceptionalism makes matters worse.
Andrew Bacevich has been a singular critic of American foreign policy since he began publishing on the topic 13 years ago. His second book, "American Empire: The Realities and Consequences of U.S. Diplomacy," came out in 2002 and defined his turf: He is a critic of the policy cliques who knows them from within. After "The New American Militarism: How Americans Are Seduced by War" (2005) came "The Long War" (2007), "The Limits of Power (2008) and "Washington Rules: America's Path to Permanent War (2010)—titles that speak for themselves. Two years ago Bacevich published "Breach of Trust: How Americans Failed Their Soldiers and Their Country." By then he had lost a son to an explosive device in Iraq—an event that seemed to inform the book with the dignified stoicism that marks Bacevich's character.
Now 68, Bacevich is a West Point graduate who served a tour in Vietnam before taking a doctorate in diplomatic history at Princeton. He subsequently taught international relations at West Point and Johns Hopkins before joining the IR faculty at Boston University in 1998. Bacevich is now emeritus and devotes his time to getting the books out.
I met "the dissident colonel," as he is known in my household, when he spoke at the Providence Council on Foreign Affairs this spring. He spent the evening outlining the book now in his desk, which rests on 10 Theses, as he calls them, after the 95 Theses Martin Luther nailed to a church door (supposedly) in Wittenberg in 1517. They are a detailed critique of what Bacevich considers our 35-year War for the Greater Middle East. He dates this to 1980, when President Carter declared the Persian Gulf a strategic interest warranting military defense. With the Carter Doctine, Bacevich said that evening in Providence, "Carter lit a fuse without knowing where it led."