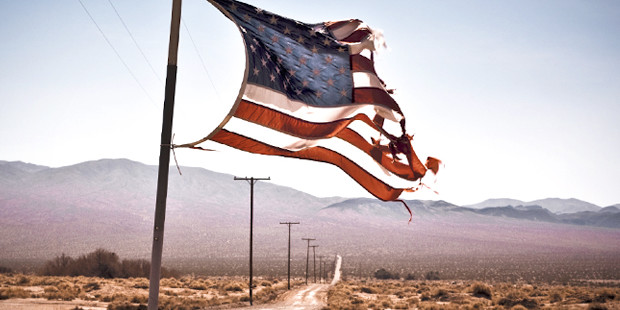 We are f***ing sadists: We are not decent, and we are not a democracy
The torture report requires us to look in the mirror — and accurately assess the monster that we see
"You'll comment on the torture report?" a friend in London asked just after the Senate's revelations came out last week.
"No, everybody and his in-laws will be on it within hours. Besides, I do foreign and there's no angle."
Wrong times 10.
True enough, better thought than this space could offer has come out in the past few days, not least from Salon's Elias Isquith. Read it here and here. "Now that we know some of the harrowing details of what was done in our name," Isquith wrote with acuity, "it'll be easier for us Americans to step a bit closer to the mirror and see what we've become."
Charles Blow made a similar point on the opinion page in Monday's New York Times. It is here. "America, who are we?" the headline asked, and Blow's piece earned the head. It is the Miracle on Eighth Avenue that he gets this kind of thing in the paper from time to time.
Who we are and what we have become are exactly the questions before us. Their implications for foreign policy were not immediately evident, at least not to me, but they are now and they are of monumental importance. Elephant in the living room, I have to admit.