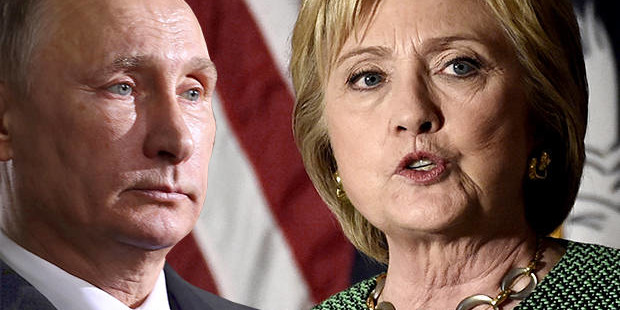 It is urgent that she's stopped: Hillary Clinton's nightmare neoliberalism and American exceptionalism makes the world a dangerous place
American foreign policy has not worked for decades. Hillary believes all of its myths to her core. This is scary
Much mail arrived after the column published in this space last Sunday, wherein I examined the likely character of a Clinton II foreign policy—dangerous to Americans and all others—and the flaccid logic common among those planning to vote for Hillary Rodham Clinton come November. All but one of the letters were from women. They all said, one way or another, "I can't vote for her, but now what? Where does this leave me?"
A novelist friend of discerning, historically informed judgment telephoned. "O.K., but what is it you propose we think about when we think about American foreign policy?" he asked. "What makes Hillary Clinton dangerous? What should we want as an alternative, what work toward, what support?"
All good questions. I thank those who took the trouble to pose them. And having made the case that Clinton's record on the foreign side renders her undeserving even of critical support or the support of those who judge her the least evil offered by what we pretend is our political process, I owe these questions answers.
Where to begin?
*
This will do: "Great nations need organizing principles." So Clinton asserted in her much-noted interview with Jeffrey Goldberg, published in the Atlantic a couple of years ago. Fine. What are Clinton's thoughts on this matter?
She was quick on the draw in the exchange with Goldberg. After dismissing President Obama's famous assertion— "'Don't do stupid stuff' is not an organizing principle"—Clinton came forth with, "Peace, progress, and prosperity. This worked for a very long time."
Already we find problems. They tell us what we need an alternative to.