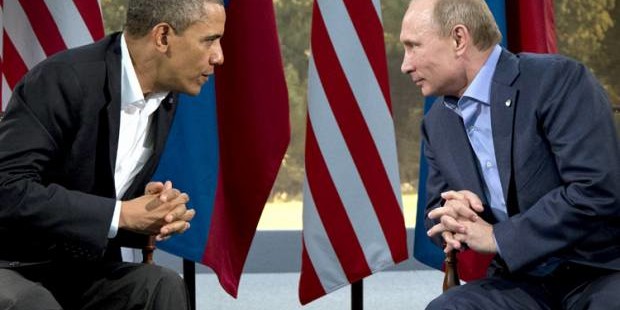 They're lying about Ukraine, again: Primitive prejudice, stupidity and the reflexive compliance of the New York Times
We have had the full-frontal porn of an American subversion op, a coverup — then the media's supine cooperation
However Ukrainians settle their drastic differences — and they can, providing all sides find the will to do so — a large and welcome consequence of this crisis falls to Americans. This is summed up in a single word. Ukraine gives us the gift of revelation.
We Americans are destined to discover who we are in this century, as opposed to who we tell ourselves and others we are. The great dodge of the American century, chiseled in granite with Woodrow Wilson's famous line, "The world must be made safe for democracy," will lose its power to propel. This was a fairly easy call long before the events of the past six months on Russia's southwest border. In Ukraine we start to see how this will occur, what forms it may take, and what we will find when we look.
I did not see this coming, to be honest. It was Victoria Nuland's famous-but-not-to-be-mentioned "'F' the EU" appearance on YouTube in February that turned things. We have since had full-frontal porn of an American subversion op, the ensuing coverup, then the media's supine cooperation in the coverup, then the full-frontal of everybody in the bedroom. Even the coverup is not covered up.
American-sponsored coups have flopped before, goodness knows. The list is long. But this failure takes us further than ever before up the creek that smells, in my view.