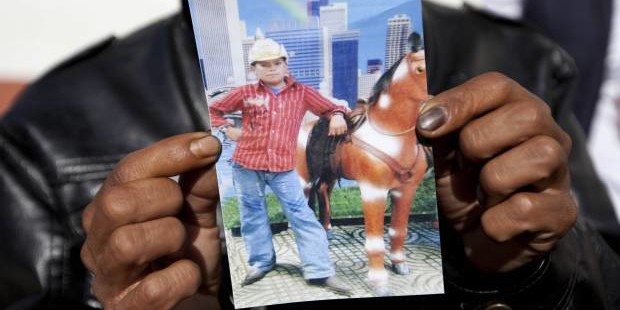 The truth about the immigration "crisis": Our drug policies and U.S.-backed tyrants created Central America's culture of violence
If you want to really understand what's happening at the border, revisit the violence we visited upon the region
Some years ago, I flew in from Asia to interview some State Department people and stayed with my dear friend Judith Evans in Northwest Washington. A Latin Americanist with an honorable record as a correspondent, Judith spoke Latin American Spanish. This put her right at home in her building: The staff were all Honduran and Salvadoran.
Jump cut. Years later I strayed into the town of Brewster, New York, one morning as dawn broke. Brewster would have been another white-bread Westchester suburb but for one thing. On every corner were scrums of guys in shabby work clothes. A pickup would come by, and the driver would hold up two, three, four fingers, and that many men would climb in back for a day's labor —landscaping, house painting, bricklaying, what have you. They were Latin Americans to a one, none documented.
One more jump cut, this by way of a confession. More years later I had a decrepit farm up here in the New England hills, with maybe an eighth of a mile or more of stone wall that dated to the 18th century settler who first cleared the meadows. I rebuilt it as the bank book allowed, always with crews of Mexicans or Central Americans, itinerant so far as I could make out. I own up to participation, then.
The question everyone asks now is O.K. "Why do we suddenly have floods of unaccompanied children washing across the southern borders of the U.S.?" But there is a better question. "Why have we had floods of Latin Americans pouring northward for a couple of generations running?"
And then there is the best question. "Why are we so preoccupied with the first question that the second never gets asked?"