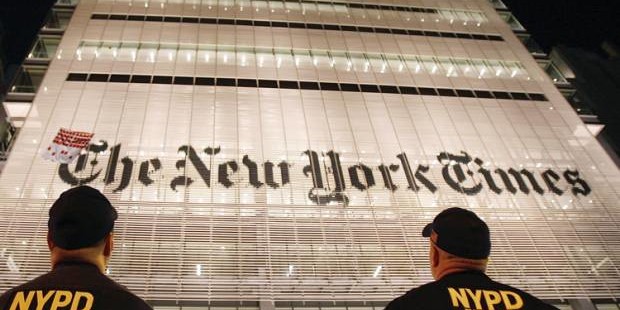 The New York Times does what it's told: What the media's not telling you about our next likely foreign intervention
Drumbeat to arm Ukraine forces gets louder. Even Brookings and Times "liberals" are on board. That means danger…
This column is a little bit about Ukraine, and we have brand-new things to think about as of this week. It is also about Greece and Spain, both of which suddenly give us a great deal to think about.
You are going to wonder how these topics could possibly be related, so I had better tell you right away.
It is because this column is mostly about us, we the nation of spectators. The world spins, but most of us seem to stir for nothing anymore other than gadgetry, gloppy food, corporate sports and bad films. None of it ever fills the emptiness that, in the course of a couple of generations, has become a standing feature of the American experience. It merely leaves us befuddled strangers.
The news of the past few days, taken together, brings me to a question. It is not, as last week, "What are we doing?" Now we turn it upside down: "What is it we are not doing, what have we stopped doing? And how did we land in a state of near-perfect quietude no matter what goes on out our windows?
I came late to the worry, expressed by a few thoughtful readers, that the Ukraine crisis bears the risk of a hot war between nuclear-armed powers. This is what you get when you neglect to "think with history," to borrow a phrase from Carl Schorske, a Princeton scholar I have long admired. My error.