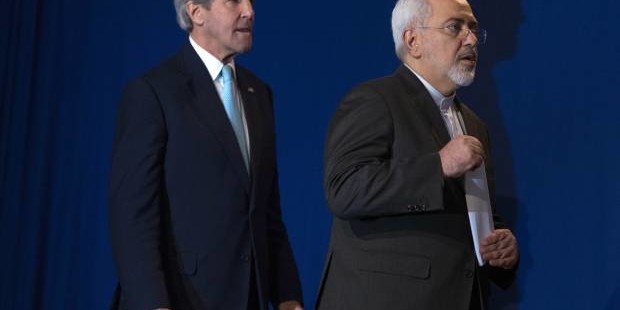 Neocons get desperate: The real reason why Iran deal drives the right-wing nuts
The GOP's screaming because they know American exceptionalism is at risk. That's a good reason to root for the deal
You know very well that we are in for a messy scrap over the accord Secretary of State John Kerry and Ben Rhodes, President Obama's deputy national security adviser, crafted with the Iranians last week in Lausanne, Switzerland. And you know why this battle royal is about to ensue, too: simply because something new under the sun just got done.
It is perilous to try anything authentically new in our great country. We can develop any gadget or technology anyone can think of and many no one ever would. Material innovation is our obsession. Woe to him or her who attempts to rethink anything that has to do with our identity, our values or our idea of our place in the world.
Foreign policy is a violent zone of engagement in this respect, and absolutely full credit to Kerry and the White House: With the preliminary agreement governing Iran's nuclear program, they have finally engaged the battle that has to be fought and won if Americans are to do at all well in the 21st century.
Rhodes said something key when Charlie Rose interviewed him via satellite even before he had flown home from Switzerland last Thursday. We cut this deal on the merits and consider it good on its terms, Rhodes explained. Whatever else happens in Iran or anywhere else did not figure in our calculations and remains to be seen.