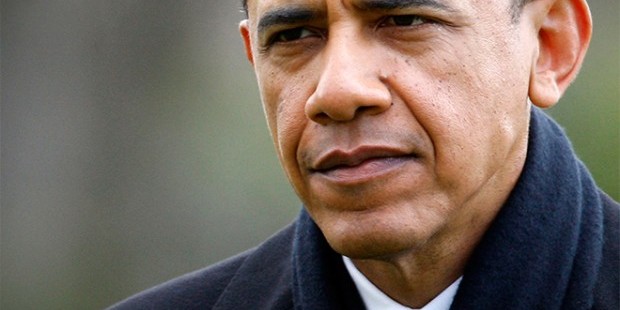 I want American foreign policy to fail
Drones, wiretapping foreign leaders, NSA out of control: Change will only come when our foreign policy truly fails
It is difficult, and it will never be any other, to be an American and write in an American publication that the best thing to befall our great country would be a series of resounding defeats. It is upside down. It is bitter. And it is time.
Failure will make Americans a better people, their country a more humane country, and the world a more habitable world. This the only honest conclusion to draw as the outlines of official American thinking in the 21st century emerge from the mists of endemic misinformation.
Let us ask ourselves: What do the following developments, all now in the news, commonly reflect? Why is it better to view them all at once, parts of a single phenomenon, rather than separately (as our media incessantly encourage us to do)?
We now have friendly heads of state telling off President Obama for tapping their telephone lines (the French, the Germans, the Spanish), canceling state visits (the Brazilians, the Mexicans), and — this just in — threatening American ambassadors with expulsion (the European Union). And the only argument Washington and the American media can marshal is that others do it, too (which is very frail logic and simply not so, in any case). Fair to say, the National Security Agency's global surveillance programs have now alienated most of the human race.