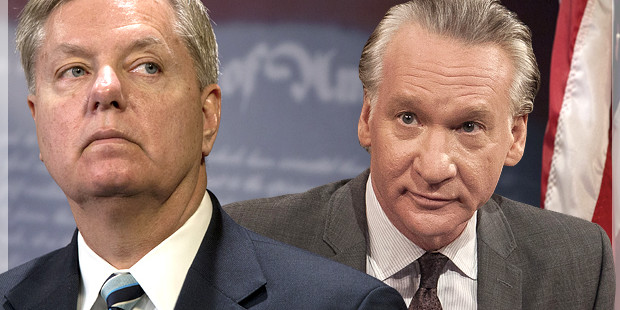 Here's how we defeat the vulgarians: Bill Maher, wrong-headed neocons, and the real answer to "radical Islam"
We need an honest response to Charlie Hebdo. Start by remembering how 9/11 felt before Bush hijacked it for war
A lot of garbage has spewed from people unworthy of our attention since the attacks in Paris last week, and who can be surprised? One grows heartily tired of ignorant vulgarians such as Bill Maher pretending to careful deliberation, only to gush the primitive prejudices that pass for knowingness in the cultural mainstream.  The worst are full of passionate intensity is all one can say.
But crude reaction has not proven the main event this time. The exceptional aspect of the week since Charlie Hebdo and a Parisian market were invaded by radical Islamists is how intelligently so many of us have responded. This presents us with a chance to alter perceptions, ditch the prevalent Islamophobia, and redefine what now amounts to a global predicament.
Risking charges of institutional bias, few commentators match Salon's Elias Isquith for making distinctions we must count as essential now. Read the piece he posted last Saturday here. Press freedom is non-negotiable. Bitter it is to defend it in the name of the hate-mongering juveniles filling the pages of Charlie Hebdo with provocations that have no point other than to offend what we already know is a wounded civilization. One stands with Isquith without qualification.