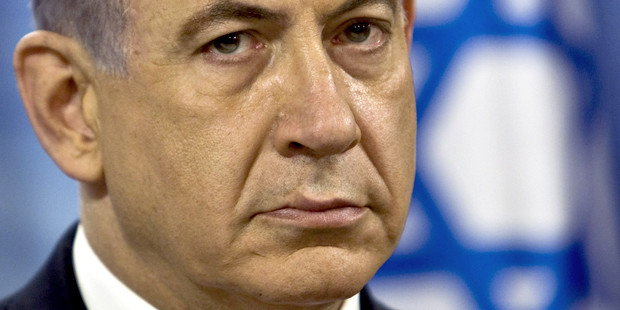 After the genocide: What's next for Gaza and the hope for Middle East peace?
Nearly 2,000 are dead and a cease-fire brings little peace of mind. But there may be glimmers of hope after tragedy
Now that Israel has finally let up on what looks like a genocidal campaign in Gaza, I cannot think of when else in my lifetime the cessation of violence against innocents has brought so little peace of mind.
Look at this disaster one way and nothing has changed — cause for despair. Look at it another and nearly everything has — our one reason, very slim, to draw hope from this pockmark on human history.
Nearly 2,000 Palestinians, most noncombatants, are dead. So are 60-odd Israeli soldiers and four Israeli civilians. The only way to imagine that these deaths are not altogether in vain is for us, we the living, to take it as our shared responsibility to alter the course in the Mideast conflict decisively.
After 60-some years of suffering without let-up, it is time to take the Israel-Palestine question out of the hands of the belligerents. Anyone who still thinks they are capable of a solution by themselves has a very well-developed capacity to suspend disbelief. This also means puncturing the fiction of America as the "honest broker" between the two sides. A lot of people saw through this charade years ago, if ever they bought into it, but the reality of the U.S. role must now, post-Gaza, be addressed straightforwardly and in high places.