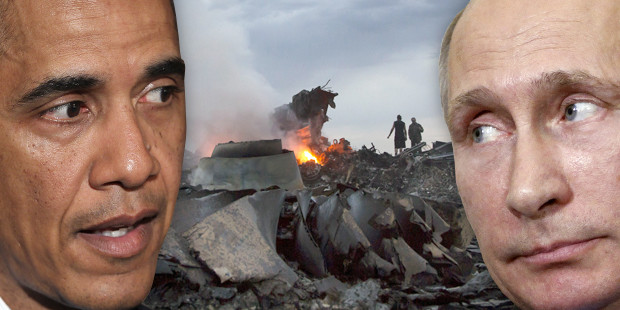 The U.S.-Russia "phony war": How Washington warmongers could bring us from stalemate to catastrophe
One of two outcomes is likely: Another long Cold War, or a great power conflict.
The Ukraine crisis and the attendant confrontation with Russia assume a "phony war" feel these days. As in the perversely calm months between the German invasion of Poland in September 1939 and the Blitzkrieg into the Low Countries the following spring, nothing much seems to be happening.
No one took comfort then—a fog of anxiety suffused everything—and no one should now. One almost prefers it when Washington politicians and other temporarily important people are out there grandstanding and warmongering. At least part of what is occurring is visible, even as the whole never is. Now one sees almost nothing, and we get an idea of what the historians mean when they describe the queasiness abroad during the phony war period.
A formidable file of political, diplomatic and military reports has accumulated by drips and drops of late, and it strongly suggests one of two things: Either we are on the near side of open conflict between two great powers, accidental or purposeful and probably but not necessarily on Ukrainian soil, or we are in for a re-rendering of the Cold War that will endure as long as the original.
One cannot look forward to either, the former being dangerous and the latter dreary. But it has to be one or the other, barring the unlikely possibility that Washington is forced to accept a settlement that federalizes Ukraine, as Europe and Moscow assert is sensible.