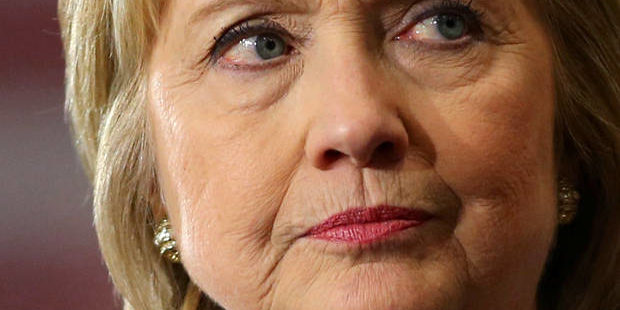 She'll make Iran, Syria worse: What the media won't tell you about our foreign policy — and how hawkish Hillary will pour the kerosene
The truth about our foreign policy is on display, if we choose to look. If only we ever learned the right lessons
What an unusual season—or seasons, I should say. The inner workings of American foreign policy are rarely as exposed as they have been over the past couple of years. We ought to appreciate the clarity of this interim and take from it lessons that will make us smarter. And angrier, which is my abiding hope.
One still has to look past the well-embroidered drapery of mis- and disinformation that official Washington weaves to understand events as they are. As ever, one must read the press not to know what has occurred in any given case, only to know what we are supposed to think occurred. Then commences the search for what did occur. It can be found; I cannot recall a time during my professional life when the "alternative" press—how I dislike this term—bore more responsibility than it does now.
The lesson available to us at the moment has to do with duplicity. And we ought not miss it because what is at issue in two specific cases could hardly be more significant. One, the Obama administration signed an accord governing Iran's nuclear program last July; it is the single most constructive thing the U.S. has done in the Middle East, among very few, in many decades. Two, in February it signed an agreement with Moscow providing for a partial ceasefire in Syria and new talks intended to produce a lasting peace and a political solution; there is a chance now to alleviate what is currently the world's worst political and humanitarian crisis.
American duplicity now jeopardizes both of these multilateral undertakings. Over the past several weeks it has grown perfectly evident that the administration is well along in subverting the Iranian and Syrian accords by either working against them (the Syria case) or abrogating the commitments it made when it signed them (the Iran case). There is time still to reverse course, but there is little to suggest the Obama administration has any intention of doing so.