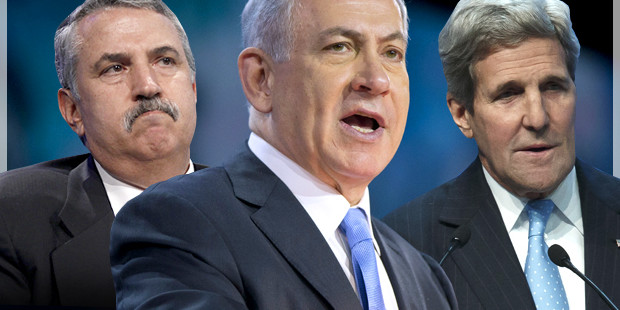 Let's all pity Netanyahu and the GOP: Israel, Iran, irrational thinking — and Thomas Friedman's usual muddled nonsense
A reactionary leader addressing a reactionary legislature will expose the creeping irrelevance of them both
Many readers will have seen Benjamin Netanyahu's sentimentally charged but otherwise empty speech to Congress on Tuesday. If you missed it, you can watch it here or read the transcript here.
There is a lot to consider in this presentation, even if—or partly because—it was a celebration of the nothing-new. To me, the key to the occasion lies in one especially revealing trick the Israeli leader tried. This was the staged presence of Elie Wiesel in the gallery. The novelist, Nobel-winner and concentration camp survivor was strategically placed in the speaker's box next to Netanyahu's wife, Sara.
After a reference to "a nuclear-armed Iran whose unbridled aggression will inevitably lead to war," Netanyahu played his card. "My friend, standing up to Iran is not easy," he began this passage. "Standing up to dark and murderous regimes never is. [Pause for effect.] With us today is Holocaust survivor and Nobel Prize winner Elie Wiesel." Applause.
Then, gesturing to the balcony, this: "Elie, your life and work inspires to give meaning to the words, 'never again.' [More applause.] And I wish I could promise you, Elie, that the lessons of history have been learned. I can only urge the leaders of the world not to repeat the mistakes of the past." More applause.