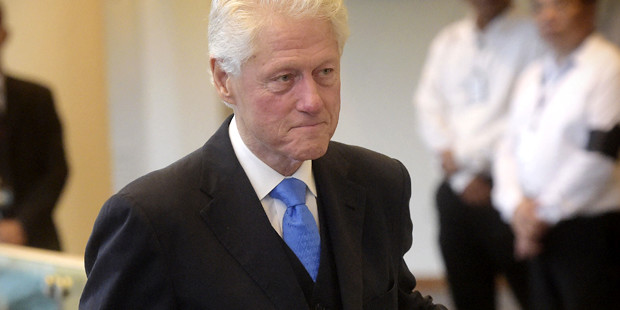 Lee Kuan Yew is finally dead — and America's elites are eulogizing a tyrant and psychological monster
Lee Kuan Yew made Singapore wealthy & kept people in line with barbaric fear. Clinton & Kissinger should be ashamed
It would be difficult to match Boris Yeltsin, the drunkard who turned tanks on Russia's post-Soviet democracy, for the effusions of twaddle he elicited among American policy people, pundits, scholars and correspondents. But in death as in life, Lee Kuan Yew is up there—no, down there—with the worst of the autocrats.
Singapore's long-reigning dictator died of pneumonia at 91 last week and was buried after a state funeral Sunday. And you could set your watch by the old, faithful geyser of praise that gushed for the master-builder of Southeast Asia's most efficient police state. It erupted more or less instantly in all the predictable quarters.
At the Council on Foreign Relations he was "the sage of Singapore." The New York Times, in an editorial last Tuesday, had him down as "a towering figure on the global stage." For President Obama, LKY was "a true giant of history."  Prominently in attendance in Singapore Sunday were Bill Clinton and Henry Kissinger.
Lee Kuan Yew is dead, long live Lee Kuan Yew. This is the gist of it all. And this is why we should pay attention to all the bunkum. For ruling cliques in Washington and across the Western world, Lee was an exquisite example of the developing-nation leader who gets the dirty work of political repression done with the minimum of embarrassing mess. Therein lay the greatest of Lee's several gifts—none of which was humane, in my view.